Band Specific Costs / Charges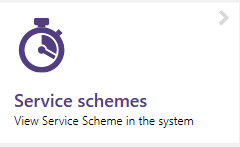 Configured under the service scheme, Band Specific Costs/Charges allows job charges to follow the time the work was carried out.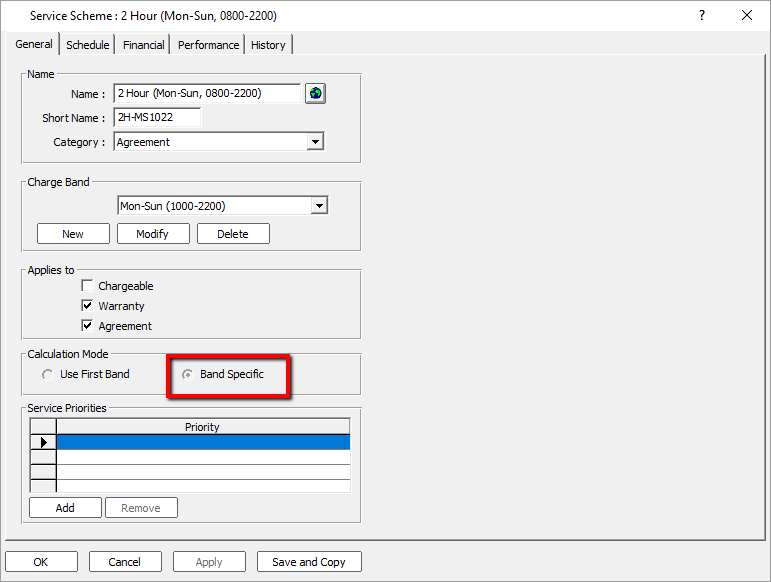 If a job spans 2 charge bands, the calculation will follow these charges and change the charge in line with the times of the bands.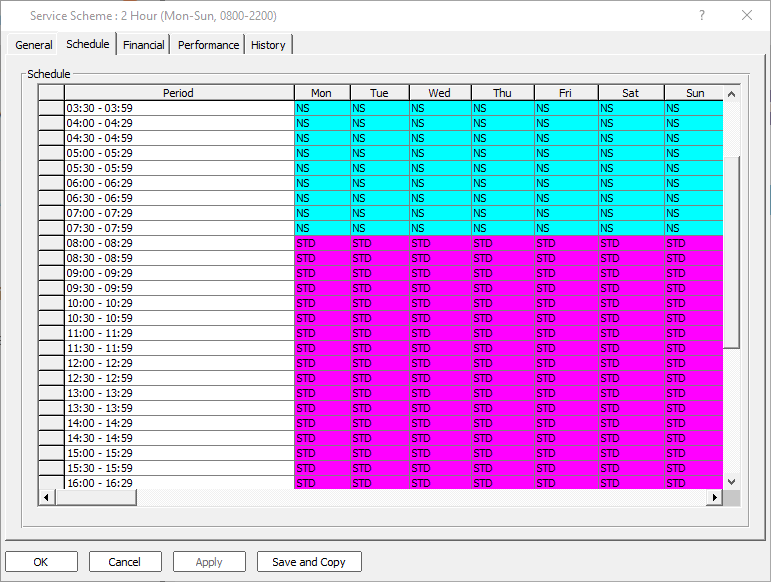 Where the Calculation Method is set as Use First Band, the job will use the pricing on the Band that was active when the job was started.