Associated Feature(s)
FEA112 - Record payment receipts against sales invoices.
This feature is available in Enterprise edition and higher

Once an invoice has been created within Solarvista, the invoice will show within the Sales invoices module within the Financial tab.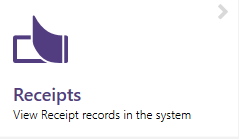 The receipts module allows you to record payments made against the invoices. To do this, open the receipts module and click "new" in the top right.

The system will then open a form allowing you to record the date of the receipt along with details of the payment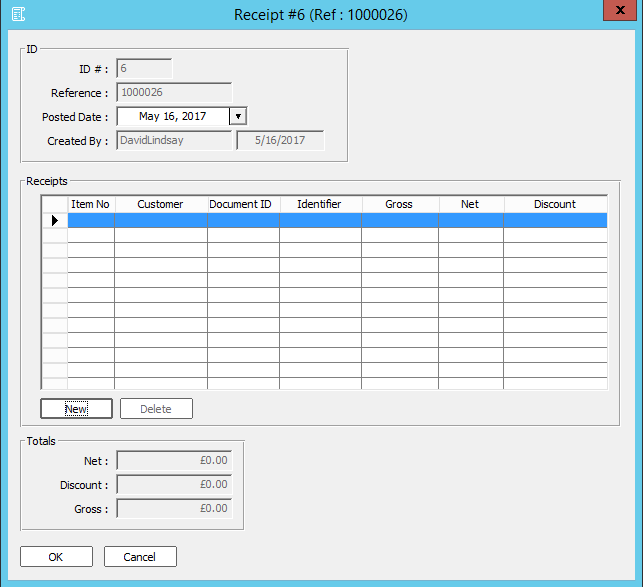 To add a new payment to an invoice, click the new button on the form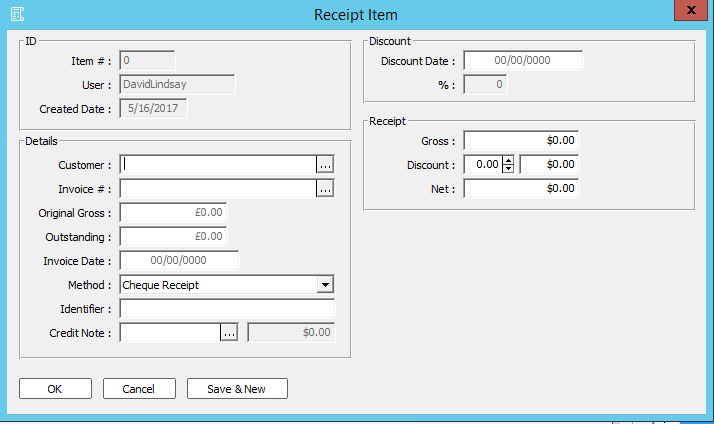 This form allows you to select the customer and associated invoice number. To do this, click the 3 dots to the side of the customer field to open the selection window Note: Customers will only appear on the list if they have an invoice outstanding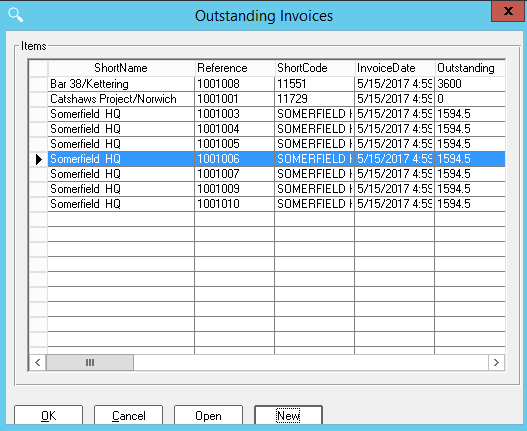 Select the invoice in question from the list and press OK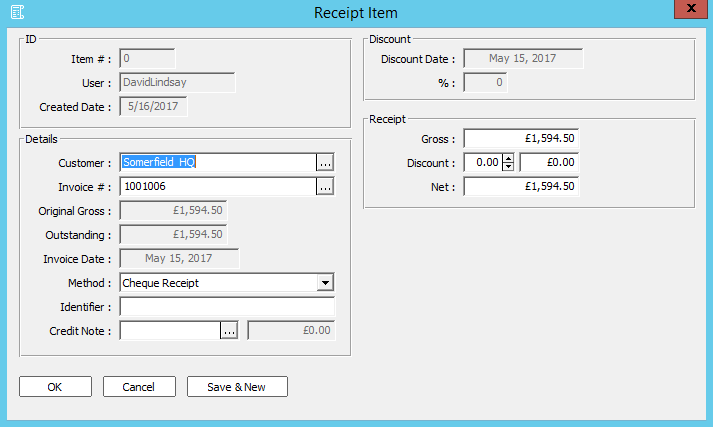 The receipt item will then display the details of the invoice including the original amount along with the outstanding balance. You can now select the payment method, enter an identifier and enter the amount received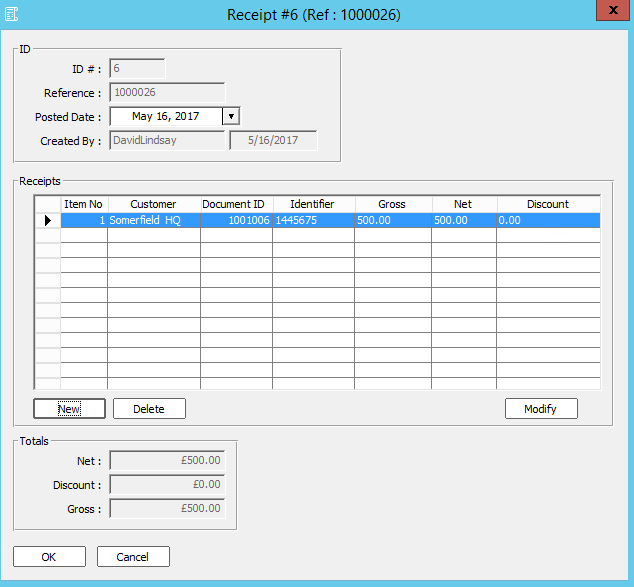 In this example we have recorded a partial payment of £500. This will then be reflected in the sales invoices module

And the invoice will show the remaining outstanding balance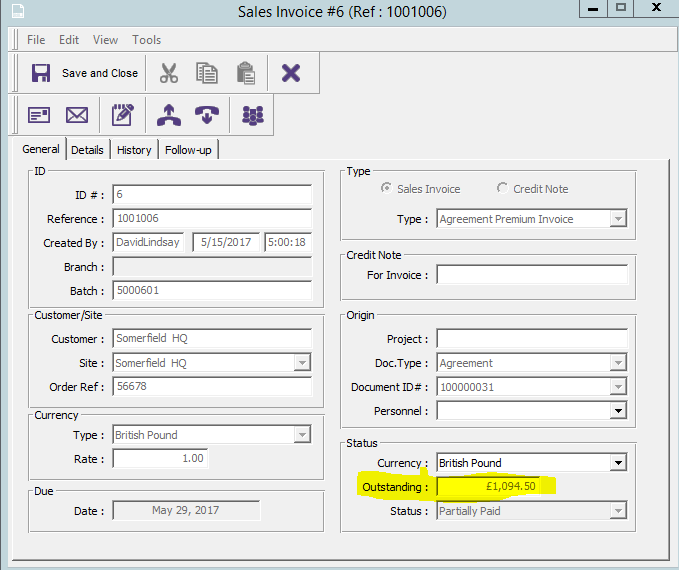 History tab allows you to quickly view all receipts against this invoice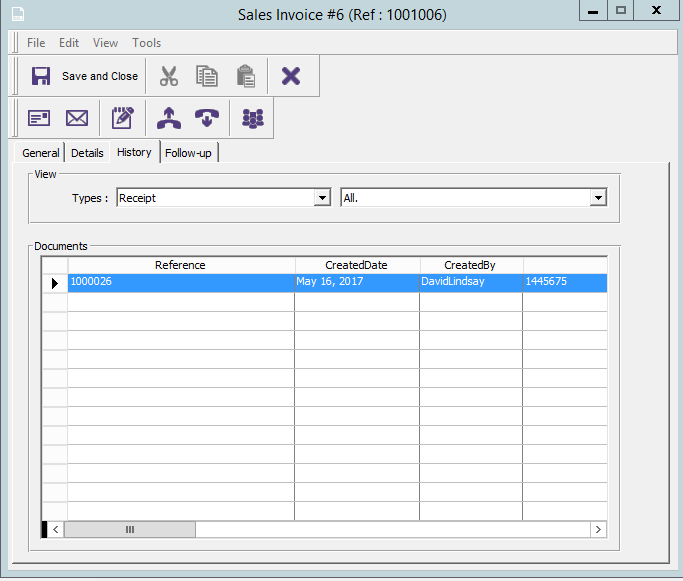 Video tutorial to follow